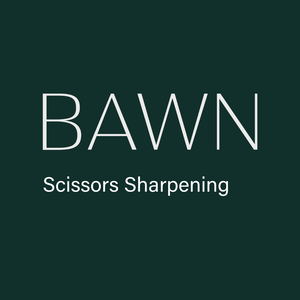 Has someone cut paper with your fabric scissors? Have you accidentally cut fabric with a pin left in? Send us your fabric scissors, or drop them in store and we will sharpen, oil and polish them back into great working condition for you. 
Please wrap the scissors in plenty of paper, newspaper or any other recycled packaging you have available to prevent any damage to them or the people working in the postal service. If your scissors are too damaged and we are unable to get them back into working order we will return them to you and issue a refund. 
Please note, we cannot sharpen pinking shears.
This service is only available for our UK customers.